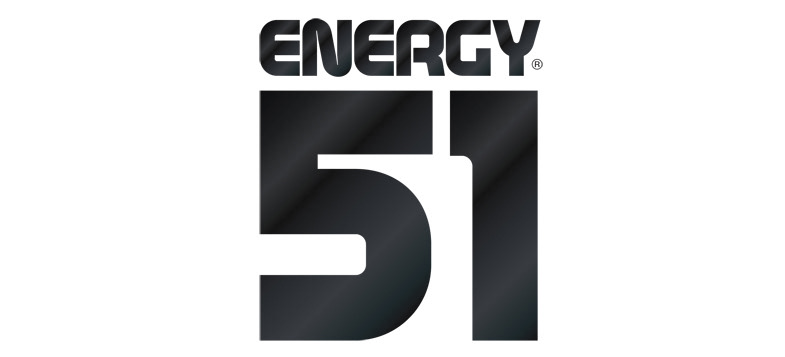 The logotype features a campy and NASA vibe with big, bold decorative type.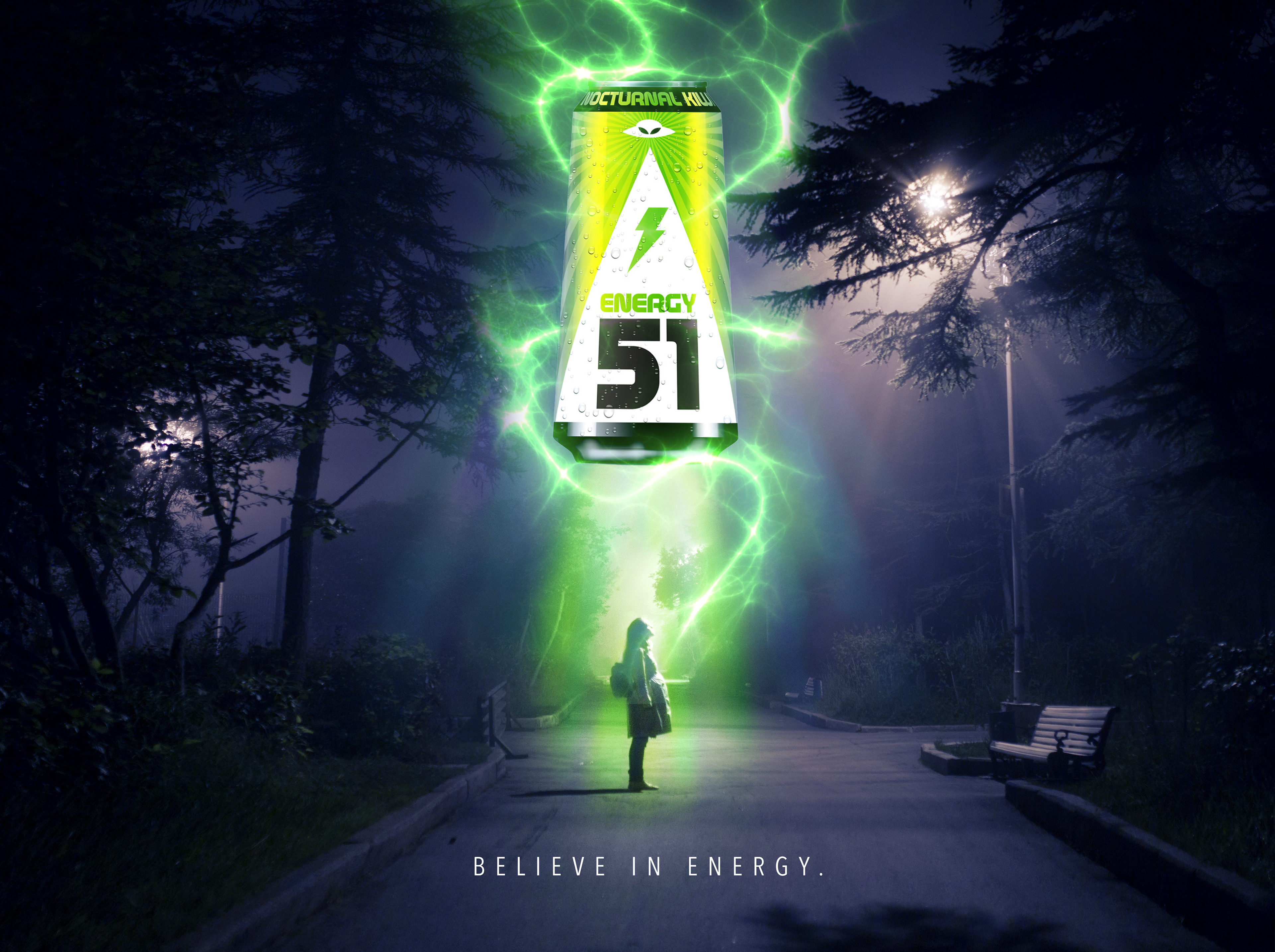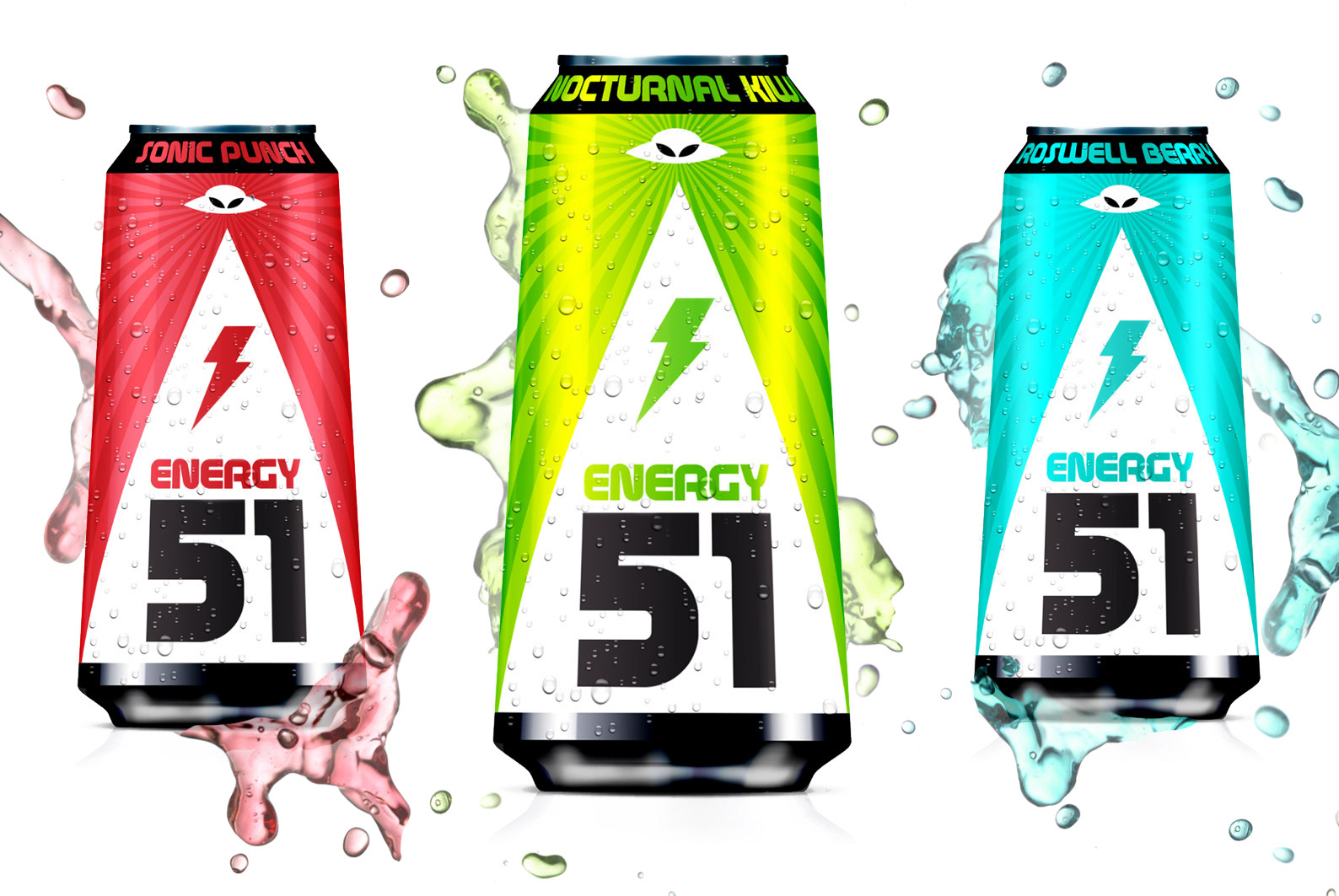 The energy drink comes in 3 different flavors, and features an alien spaceship on each metal container. The packaging is very metallic and reflective, as well as color temperature sensitive.
The 6 pack is wrapped in a wire fence printed plastic with a die-cut UFO spaceship as the handle. The cans are aligned in a triangle to mimic the formations of ET sightings.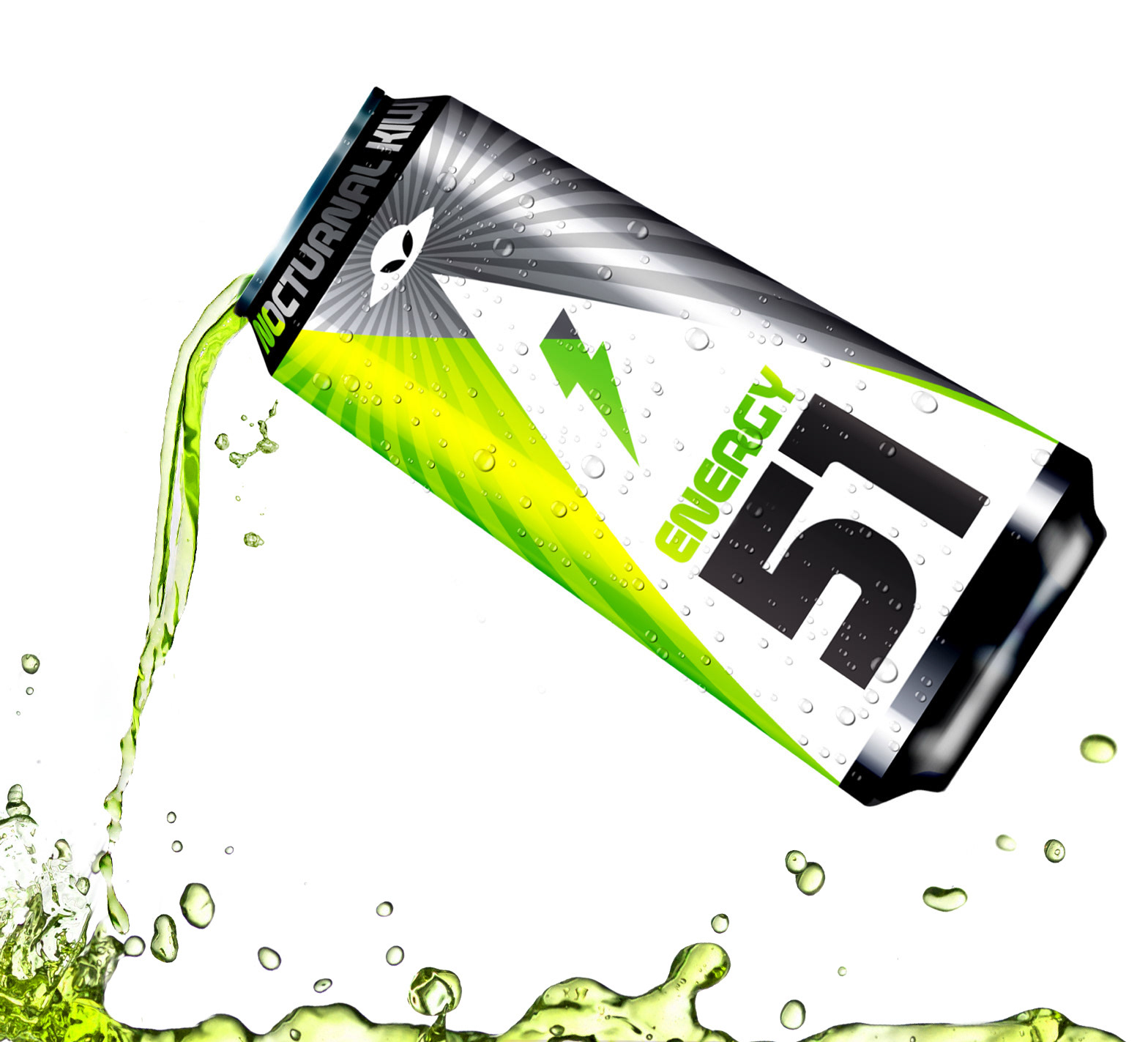 With temperature sensitive printed labels, the color of the packaging changes while you drink, similar to depleting energy in a battery.